Tech News Time Capsule 3-19 thru 3-25-16
|
Recap of this week's Tech News:
3.19.16 – A Revolution in Footwear. Protocell self-repairing shoes!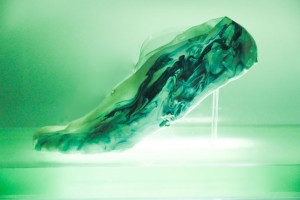 3.21.16 – New Bionic Fingertip Allows Amputees to Regain the Sense of Touch
3.21.16 – FBI backs off Apple, finds another way into iPhone 5c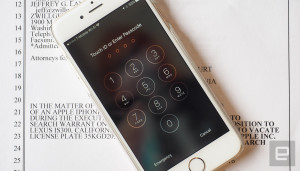 3.22.16 – Streaming is now the US music industry's biggest money maker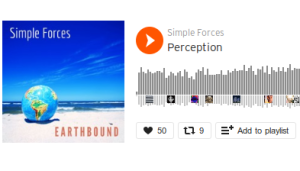 3.22.16 – 8tracks.com is raising a $30 million crowdfunding round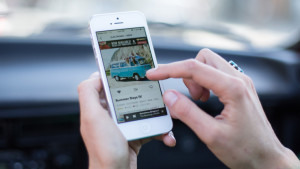 3.22.16 – Is HoloLens the future of watching football?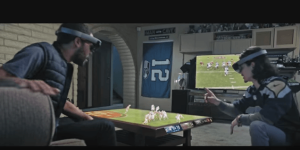 3.22.16 Five Ways Virtual Reality Is Reshaping Industries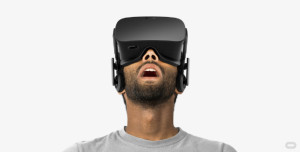 3.23.16 Youtube.com Launching Live-Streaming App to Take on Facebook Live, Periscope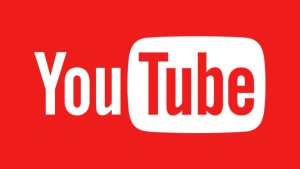 3.23.16 Israeli cybersecurity firm, Cellebrite is linked to the FBI's iPhone hack attempt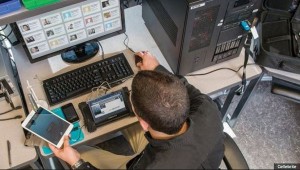 3.25.16 Human-made bacteria has the tiniest genome ever