Stardrop Narrative Driven Game Now on Kickstarter
|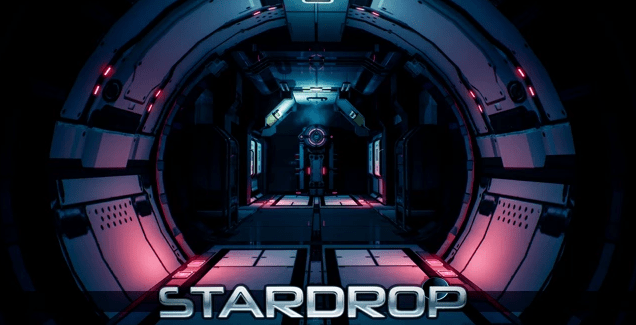 The line between games and movies is blurring. Today's games are becoming more focused on story lines. STARDROP is a narrative driven game currently in development where you are the active participant in experiencing the story by being the central character in the story. 
The narrative driven nature of the game allows for chapters to be released for the game and continue on like chapters in a book or movie. 
I think the narrative that is spoken between the characters in the game makes for a unique way to tell the story by listening to their conversations. That sense of realism really adds to the experience. 
The sound effects in the game are really good and the visuals are perfect for a sci-fi space adventure. This is the type of game that mixes your own exploration of spaceships with an ongoing narrative story. Very interesting concept for a game.
Game Description from STARDROP website:
STARDROP is a narrative driven Sci-Fi first person adventure and exploration game set in the future. The player takes on the role of Aryn Vance who is a Salvage and Rescue Operative who goes out and explores space ships that are either missing or in need of rescue.
I suggest you support this game on KickStarter.
Watch the trailer for the game: 
To follow progress on the game visit the STARDROP website.