The Jungle Book Movie is a Masterpiece
|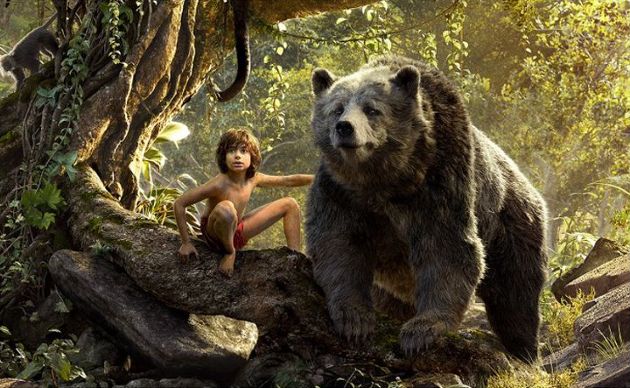 The original Jungle Book Disney animated feature was a favorite of mine when I was young. The song "the Bare Necessities" was one of those songs you never forget. When I first heard that they were doing a live action version of the Jungle Book I thought it would be just a retread of the same old story. I had heard good reviews from friends, but you know how that goes, you have to see it for yourself. 
I have seen the movie and it is a masterpiece. The casting of the young boy "Mowgli" was perfect, the kid did a great job acting. The voice overs for the animal characters were superbly chosen. Bill Murray as the voice of Baloo was a great choice. Ben Kingsley was exceptional as the panther Bagheera. 
The movie's visual effects were flawless. It's amazing to think that the entire movie, except for some props used by Mowgli, were all CGI. The advancements in computer animation in the last 20 years has reached a point where animals that speak become believable and look incredibly real. While watching the movie, I never felt like I was watching computer animated characters, there was never a distraction from the story. 
The movie was filmed with the young actor in a Los Angeles warehouse with voice overs done months after the filming. The director Jon Favreau did an amazing job directing a film that would rely so heavily on CGI. It all comes back to the story and the pacing of the movie. I felt the movie was very well paced. There were moments of story exposition and then fast paced action, I never felt like there were any slow moments in the movie. 
I recommend this movie for kids 6 years and older because there are some darker moments of the movie but I think the movie balances the darker moments with plenty of comedic and emotional moments to make a well balanced movie. 
See this movie in a theater, it's a visually stunning movie that you will be glad to have seen on the big screen and well worth the cost of a high priced movie ticket.
Watch the Jungle Book Trailer: 
Images courtesy of Disney.
Jungle Book Movie Review
Special Effects

Editing

Story