Which game engine should you choose to create your own video game?
|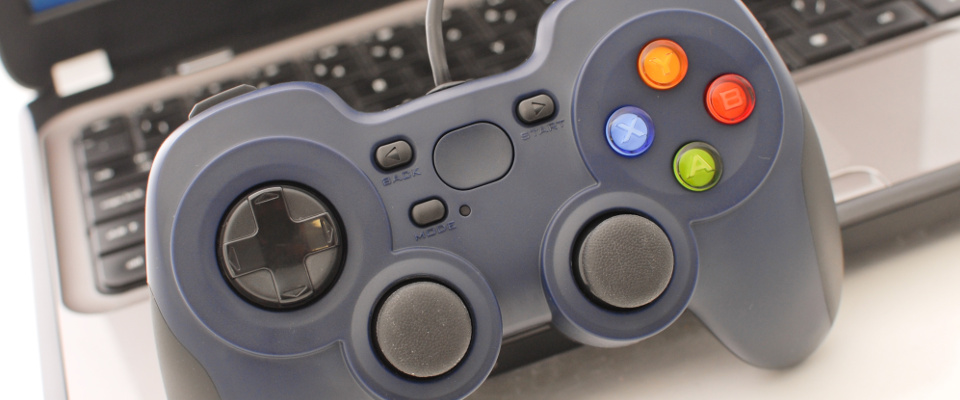 Are you thinking about creating your own video game and don't know which game engine to choose? Here is a look at 3 of the best game engines available.
Unity 3D can be used to create games that have quality as good as the AAA game companies. 2-D and 3-D games can be created with Unity3D. They also have an asset store where you can buy various characters and objects for use in your video game. All of your game's actions will need to be coded using the C# programming language. If you are just getting into game development there will be a steep learning curve to getting that first game developed. If you are comfortable with programming in C# then you will be right at home with Unity3D. This game engine runs well even on older computers, so it is a lightweight program in terms of it's usage of ram.
Unreal is a very powerful game engine that has very similar features to Unity3D and is also used by the big game companies.  This is the Mercedes of game engines, but if you don't have the Mercedes of computers,  then it will be hard to get this game engine to run on your computer. I have a Mac Mini with a dual core processor and Unreal requires a quad core processor and a lot of RAM (it crashed on my computer). If you own a high end computer then I would suggest learning Unreal. This game engine has an in-depth editor for every facet of your game's development. This also means that there is a high learning curve. Unreal uses a visual scripting tool which they call Blueprints. I like this approach to creating gameplay, especially if you are like me and don't want to get bogged down with code.  Visual scripting allows you to see game events triggered and everything is connected in something that looks like a mind map.
Goo Create is a HTML5 game engine that runs in your browser and all game development is saved in the cloud on Goo Create's servers.  Goo Create also uses visual scripting for creating your gameplay. The huge difference is that it is a very lightweight game engine in terms of RAM usage. Since it runs in the browser there is zero compile and build time, you can even do live edits while the game is running. Having tried all 3 of these game engines, I found Goo Create to have the most intuitive user interface for building games. Everything in the game development was simple to learn and just makes sense. A huge benefit of being a HTML5 game engine is that you can quickly publish a demo of the game and simply share a link to a playable demo. I see HTML5 games as the future of game development because it allows you to create a game that can be played in any web browser and you can also export the games for publishing to the Apple App Store or the Google Play Store.
I've decided to build my first video game using Goo Create. It has all of the features I need in a game engine.  The next big decision to make….what kind of game do I want to create? I think I'll start with a basic game and work my way up to creating a Virtual Reality game. By the way, yes Goo Create can create VR games as well!